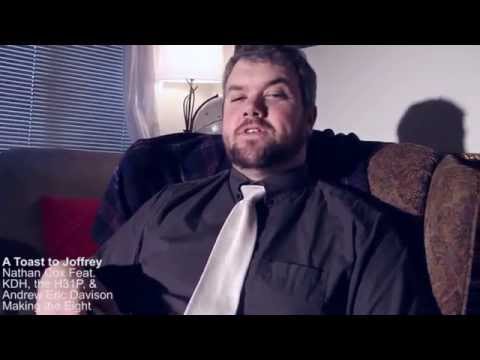 HERE BE SPOILERS FOR "GAME OF THRONES".
REPEAT, DO NOT VIEW IF YOU HAVEN'T SEEN S4E02.
That being said,
Area Of Defect
put together this fantastic toast to King Joffrey in relation to the events that transpired in Sunday's episode. I will refrain from spoilers here as well, because I'm not a huge dick.